Shop our 25-pack of Low Voltage White T5 E-14 Base bulbs for a bright and energy-efficient lighting solution. Perfect for various applications, these bulbs offer long-lasting performance and a sleek design. Upgrade your space with these reliable and cost-effective lighting options today.
Low Voltage T5 E14 Base Replacement Bulb

FEATURES:
Price above is for one carton of 25 bulbs
Choose 24 or 60 volt above
(Best price when ordered by the case - See "Buy in Bulk" link above)
5 Super Bright White SMD LEDs per Bulb
Over 50,000 hour burn life
Turbo Type Fixtures replacement
No heat to cause discoloration in fixture
Vibration Resistant
E-14 Candelabra Base
Power Draw: 0.023 Amp; 0.7 Watts
Energy Efficient and Long Life
Durable smooth plastic bulb with nickel base
25 Bulbs per Carton - 10 Cartons per Case - 250 bulbs total / Master Case
SKU:227T5SMD24/W - 227T5SMD60/W
Widely respected TLR Trademark.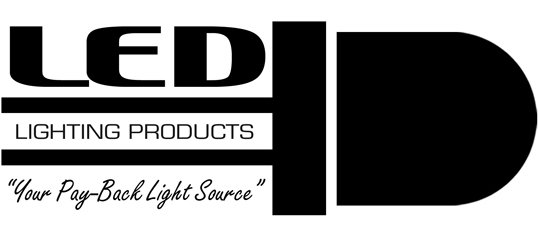 CALL FOR VOLUME PRICE