2 CHANNEL ALTERNATING FADER - 204CH/FADER
SKU:

204CH/FADER

Shipping:

Calculated at Checkout
Description
2 Channel Aternating Fader
Features:
2 Channel fader controller
120Volt; 5.0Amps; 600Watts
Alternating 2 channel fade
Adjustable Speed / Fade Rate
2 - polarized receptacles
2ft Power Cord
Weight 1.2lbs; Dim 3 1/4 x 2 1/4 x 2 1/8 inches
★ Qualifies for the
Discount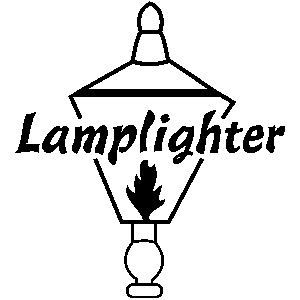 View All
Close
5 Reviews
Several weeks ago I bought several 2 Channel Alternating Faders and several 1 Circuit Flashers. I use them for Christmas. The Faders, I connect one side for large lights in the window, the other side I connect to medium size lights to the tree. Then

See above Review Subject

2 channel alternating fader

works like expected delivered on time to finish my proyect

Christmas Lights Just Went Upscale

This simple little fader delivered as promised. It has added a whole new level of oohs & ahs to my Christmas light display. Using it with a 20' mega tree alternating between red LED's and cool white LED's. The effect is really awesome and I have received many compliments on the fader effect. Price was good and shipping was quick.

Response to "Functional but not a simple fade"

Dear Unknown,
Sorry for your experience. We have tested the remaining inventory. In a small number, we did find that flash between fades which was a defect. Thank you for bringing that to our attention. You can contact us M-F 8-5 at 1-800-248-0076 and we would be very happy to replace it.
Thanks
Action Lighting


Functional but not a simple fade

The unit indeed alternates between the two channels.

However the cycle includes two brief flashes for the off channel while
the on channel is ramping. It would have been helpful if the product description had made clear that the pattern was not a simple alternation.
View All
Close