LED SEASONS GREETINGS WINDOW MOTIF(SOLD AS SET) - 100MOLSG
LED SEASONS GREETINGS WINDOW MOTIF(SOLD AS SET) - 100MOLSG

Shipping:
$14.34 (Fixed shipping cost)
*Note: Some product options have different prices. Please select the options you want (where applicable) to see the actual price.
---
Product Description
LED Seasons Greetings Window Motif

NOTE: Above shipping charge is per carton shipping by UPS ground within the Continental United States. If faster delivery is needed, or we are shipping outside the United States then the additional shippping charges will be added at the time your order leaves our warehouse. If you are placing a large order, it may be less expensive to ship motor freight. Call for quote.
Features:
2 Separate Words; Can Be Rearranged On Any Surface
All Weather Powder Coated Steel Frame
Long Life Grade "A" LEDS
LED's Spaced 1" Apart For Maximum Brightness
Premium UV protected LED ropelight
For Easy Window Mounting - See our Deluxe Suction Cups w/Hook (100SLACUP/M)
"SEASONS" - 10.6 watts; .10 amps - 36"W X 14"H
"GREETINGS" - 12.6 watts .11 amps - 38"W X 14"H
Indoor / Outdoor
5.5 Lbs.; 1 Set per Carton
★ Qualifies for the
Discount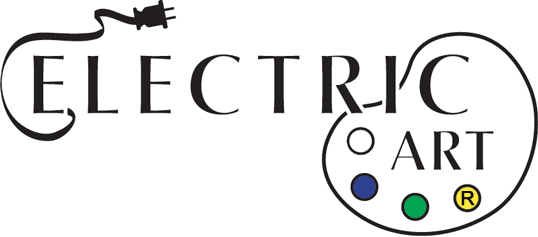 Find Similar Products by Category
Customers Who Viewed This Product Also Viewed